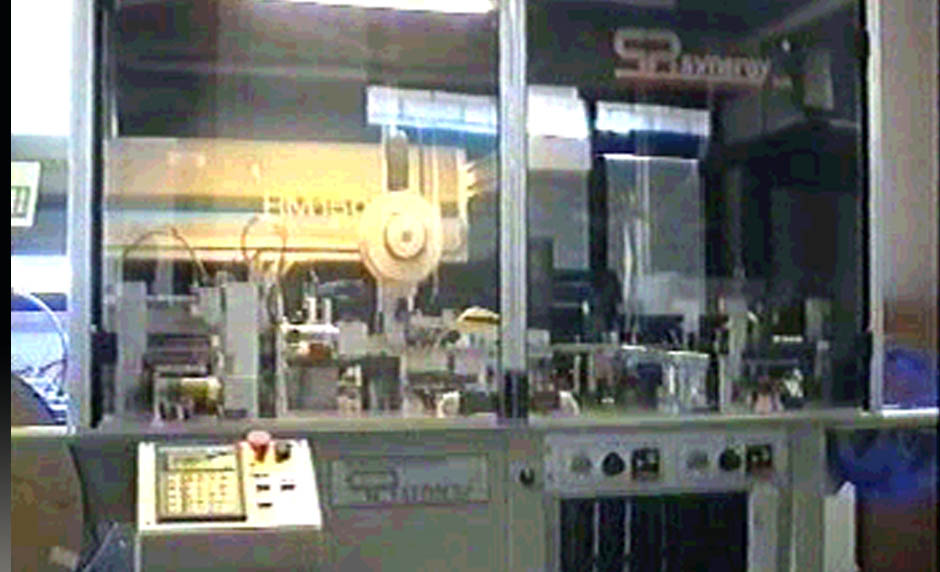 MS03
Back end machine for TSOP integrated circuits The parts to be processed are supplied in Jedec trays. The output of processed parts can be either in Jedec trays or in tape. The performed operations are, in sequence:
body integrity check
laser marking ( writing laser )
mark inspection
electrical test
lead co-planarity check by ICOS
taping
Two tapes are foreseen at output to avoid to waste time at reel change.
Cadence:more than 3.000 pieces per hour
Size
length: 150 cm
width: 125 cm
height: 185 cm
Technologies
Laser marking
Vision inspection
Body integrity inspection
Electrical test
Lead coplanarity test
Taping